CONTEXTUAL ADVERTISING / 
WEBSITE DEVELOPMENT / SEO / SMM / Media / Banners
PART of your Heard:)
We are hungry and young, we know our stuff! We know how hard it is for you to generate traffic every day and we know how to get the most out of it. We call ourselves a network, but we really create something more than pay per conversion, we create partnerships!
We know your pains
And we are ready to eliminate them so that you can do what you love.
LATEST INNOVATIONS & BEST PRACTICES
Innovation and technology are only a part of what we are ready to offer. Our hands have not yet forgotten how to make traffic!
Work process
PROCESS OF AUTOMATION TAILORED TO YOUR NEEDS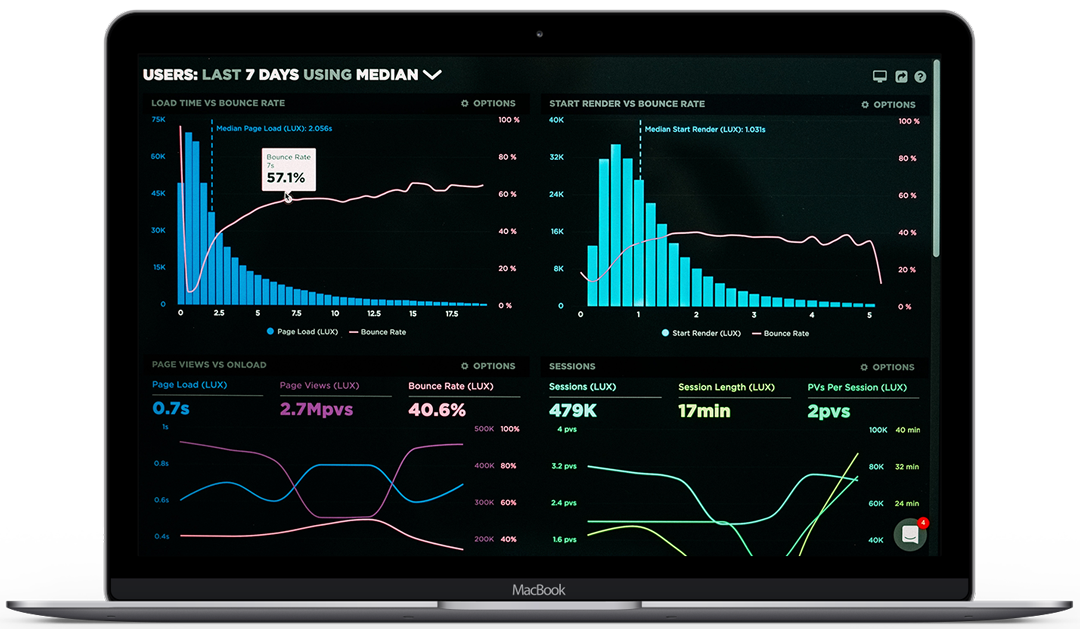 MARKETING AUTOMATION ANALYSIS
We all know that you have your own analytics systems, but if you need our help, we are always ready to provide our systems for working with traffic.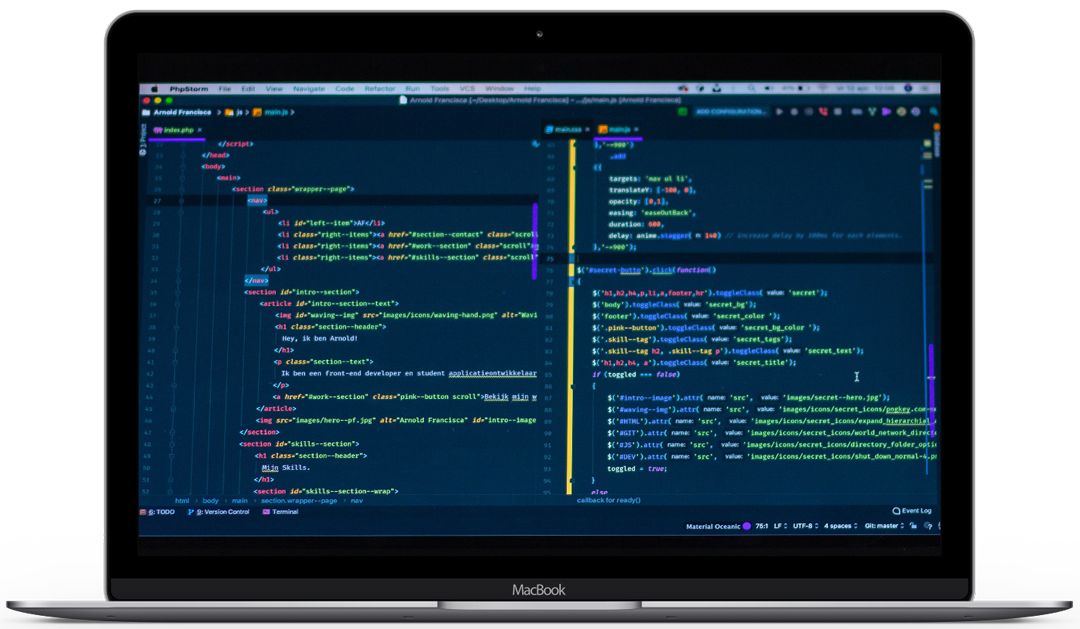 MARKETING AUTOMATION SERVIcES
API, postback, rotation system, parking domain zone, anything that you need and much more... 
We have been working with the guys for the last 4 months in several directions and I can recommend them as a partner, which brings everything to the end and never leaves problems unresolved!

We came to the guys with a issue with one GEO and after 2 months
we started working with several languages, I don't know how it will go further, but now we are calm about our conversion!

Mark T. (Team Lead at MediaBeast)
it's generally a funny story about how I started working with the guys and this vertical, but I'm happy that they
put me on the right way! It is difficult to recommend someone in this area, but if you want to try something new - these guys are exactly what you need!

Katrine B. (Solo Affiliate)
Contact Us
We try to answer 24/7, but sometimes our managers must to sleep, left your data so we can contact with you in first priority!